At Filtered Digital, we take your ideas, filter them through our creative process, and deliver brand solutions that change the way the world views your business.
We offer our clients services ranging from designing and building responsive websites, to Google Adword campaigns, blogging solutions and social media management, logo design & rollout, video conceptualising, filming & editing.

We conceptualise, create and manage content solutions for your business from start to finish, whether you need internal mailers, social media, press releases or blog posts.

Website design & construction
We're passionate about creating visually-appealing digital assets for your business. Take a look at some of our projects below

Media buying & campaign management
Google Ads get results. We'll help drive your campaign or business to greater heights with our media buying and campaign management portfolio

Our team of professionals create and execute high-quality multi-media assets, from podcasts to videos and more. Let us know what you need, and we'll make it happen
Our Clients
We've worked across a variety of industries, from media houses to technology distributors, financial services and healthcare insurance providers.






Meet our experts
We've carefully selected and built our team around our individual capabilities, which allows us to give detailed attention to each of our client's unique requirements and needs.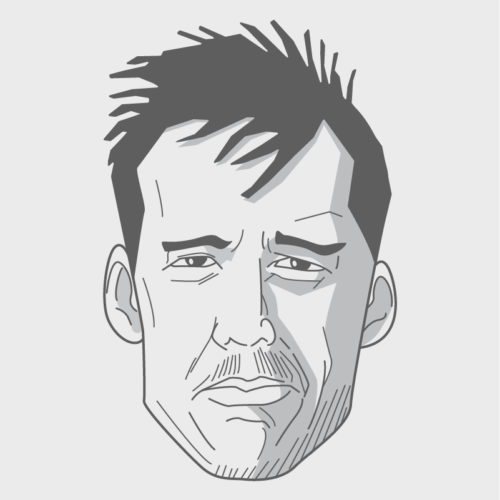 Brett is the Creative Director behind Filtered Digital. He has spent over 15 years working across the technology and publishing industries, merging them together in the creation of Filtered Digital. He has also been the founder one of the longest running podcasts in the country, HTXT.Africa. Brett brings a critical, creative eye to all the content that comes out of our studio.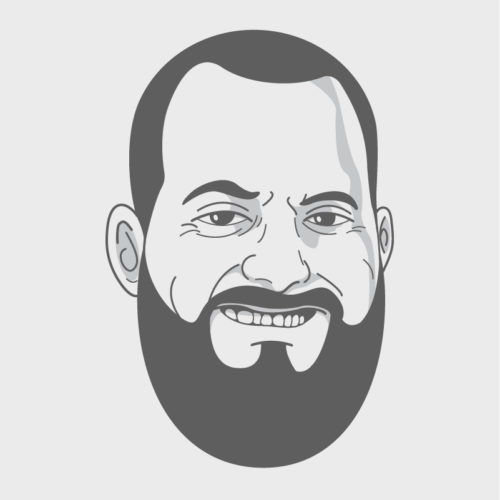 Deon combines his love for words with a deep interest in technology to conceptualise ideas, generate features, pen news articles and product reviews across a range of clients, with a primary focus on managing the Tarsus.Today website. He brings a wealth of practical experience to projects, having previously worked across the industry at publications including PC Format South Africa, IT Web and Hypertext Media. Deon has a particular interest in exploring the innovations made possible by the arrival of ubiquitous cloud computing, the rise of artificial intelligence and machine learning, quantum computing, the Internet of Things and other modern tech trends.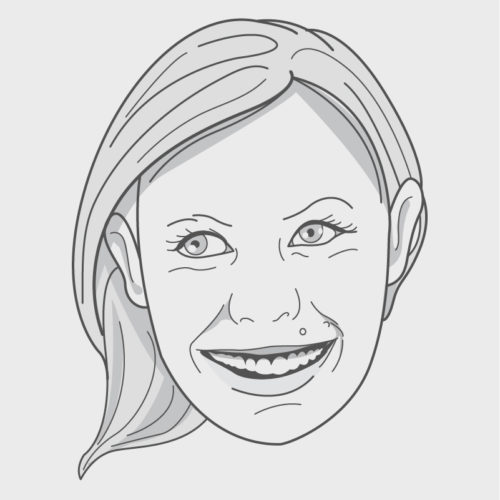 Aimee's career in media spans across platforms and genres, from working in the newsroom of the public broadcaster and across SABC airwaves, to editing and writing for various Media24 magazines and digital platforms. Aimee completed her BPhil Journalism Degree in 2012, and went on to gain experience across the mediascape in South Africa, allowing her to bring a diversity of perspective to the digital projects we work on.
Contact
Filtered Digital
info@filtereddigital.com
083-628-1023
filtereddigital.com